Vehicle Key Duplicates in Miami
Established in 1992, Doral Locksmith is your leading service provider of professional locksmithing services in Miami.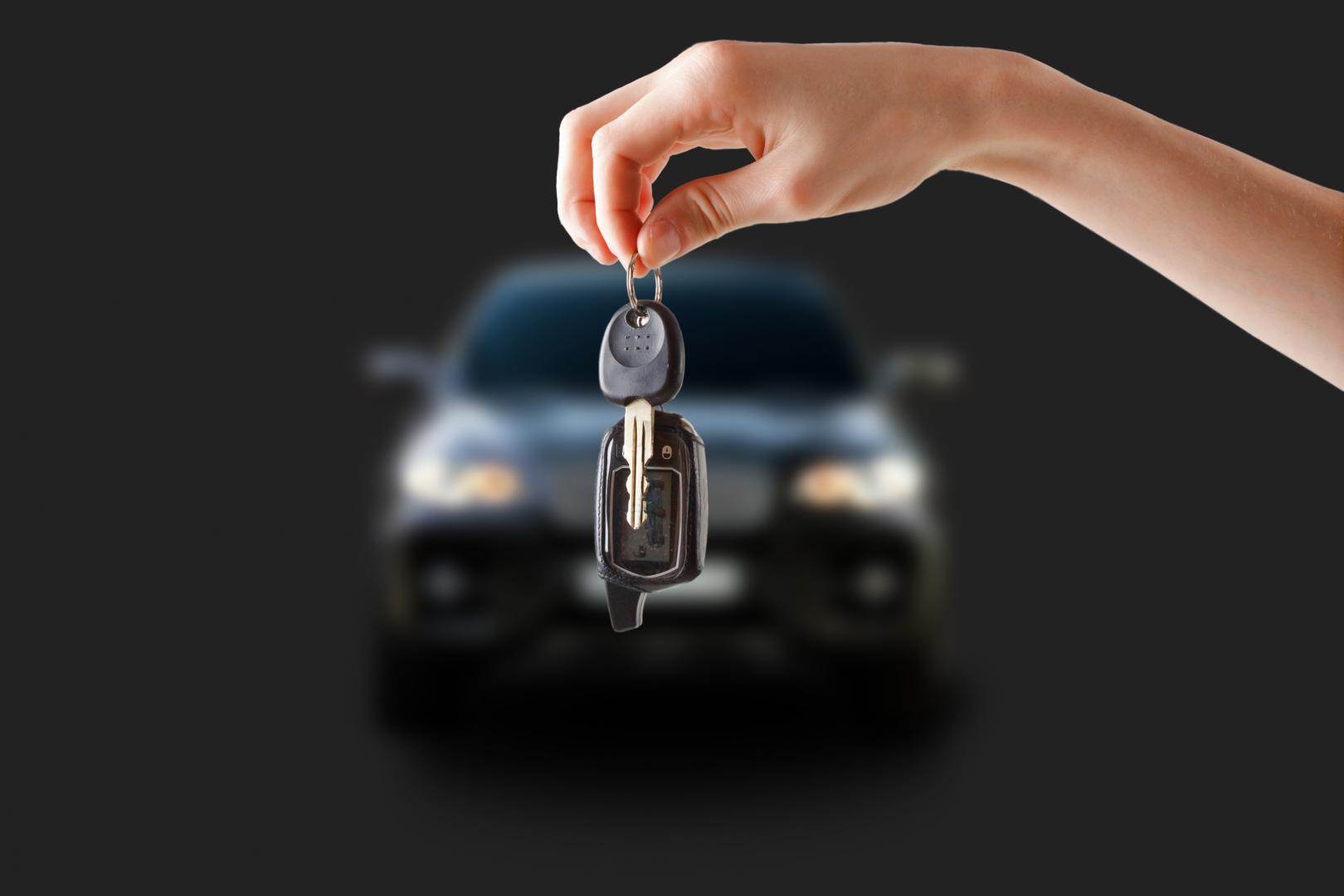 Spare Keys For Your Car
Having a spare, duplicate set of your vehicle's keys carries several advantages. If you ever get locked out of your vehicle, with your keys inside, you can rest assured knowing that you have a spare set.
Make the wise choice today by getting your duplicate set of keys from Doral Locksmith.
Reliable locksmiths at your service
Lock Security Products
Here at Doral Locksmith, we offer a range of highly reliable lock security products. Rest assured that we make use of premium quality materials only.
Whether you wish to get a duplicate vehicle key or a smart key for your car, talk to us. Our lock security products are available at truly competitive prices.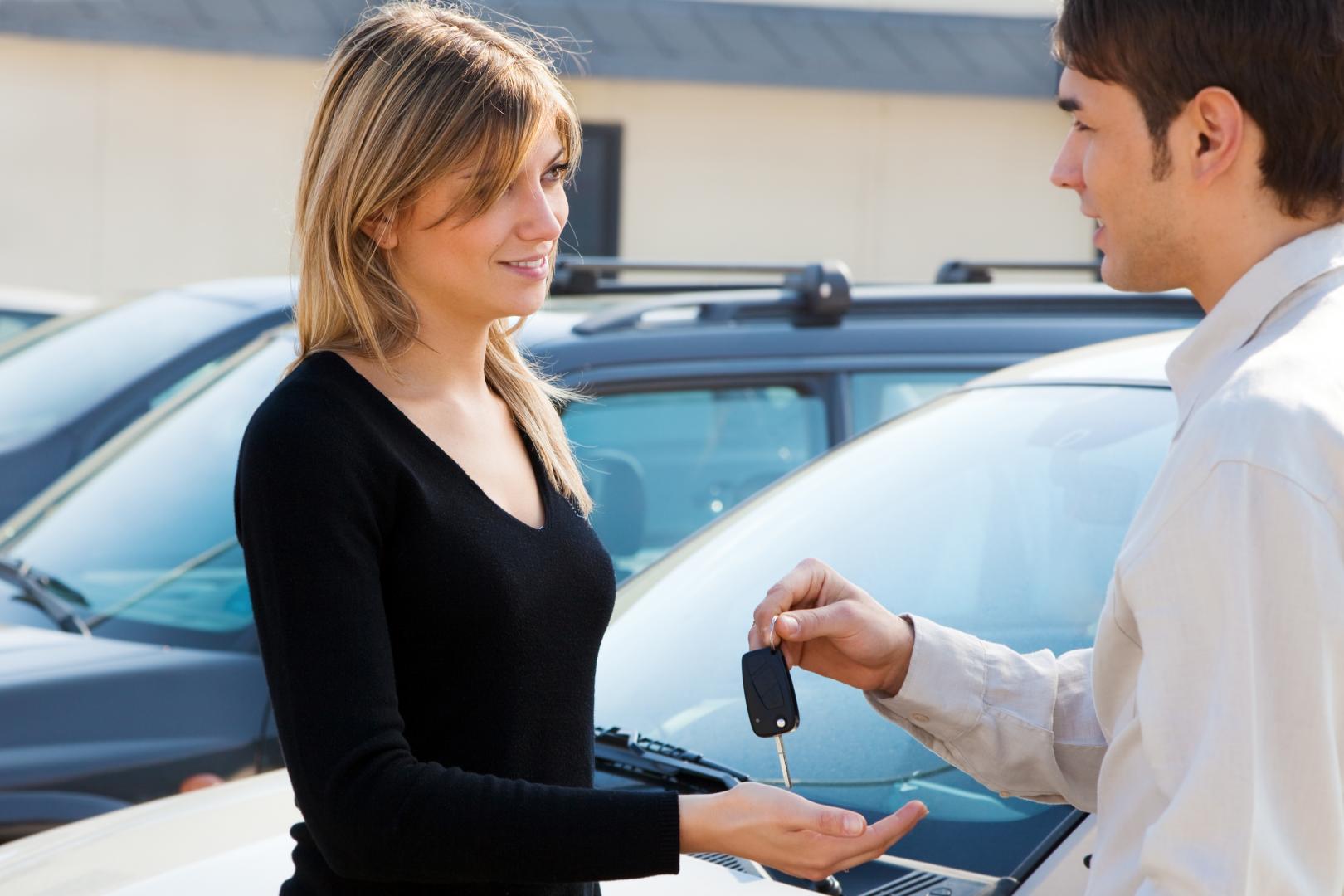 Premium quality security products

 
What Makes Doral Locksmith Special?
32+ years of experience
Licensed and insured business
Fast & convenient with a 24/7 service
Competitive rates
In-house manufactured security products
100% customer satisfaction guaranteed
We offer a speedy and efficient service, round the clock.