Professional Locksmith | Miami
Founded in 1992, Doral Locksmith is a family operated business that specializes in lock security products and unlocking services in Miami.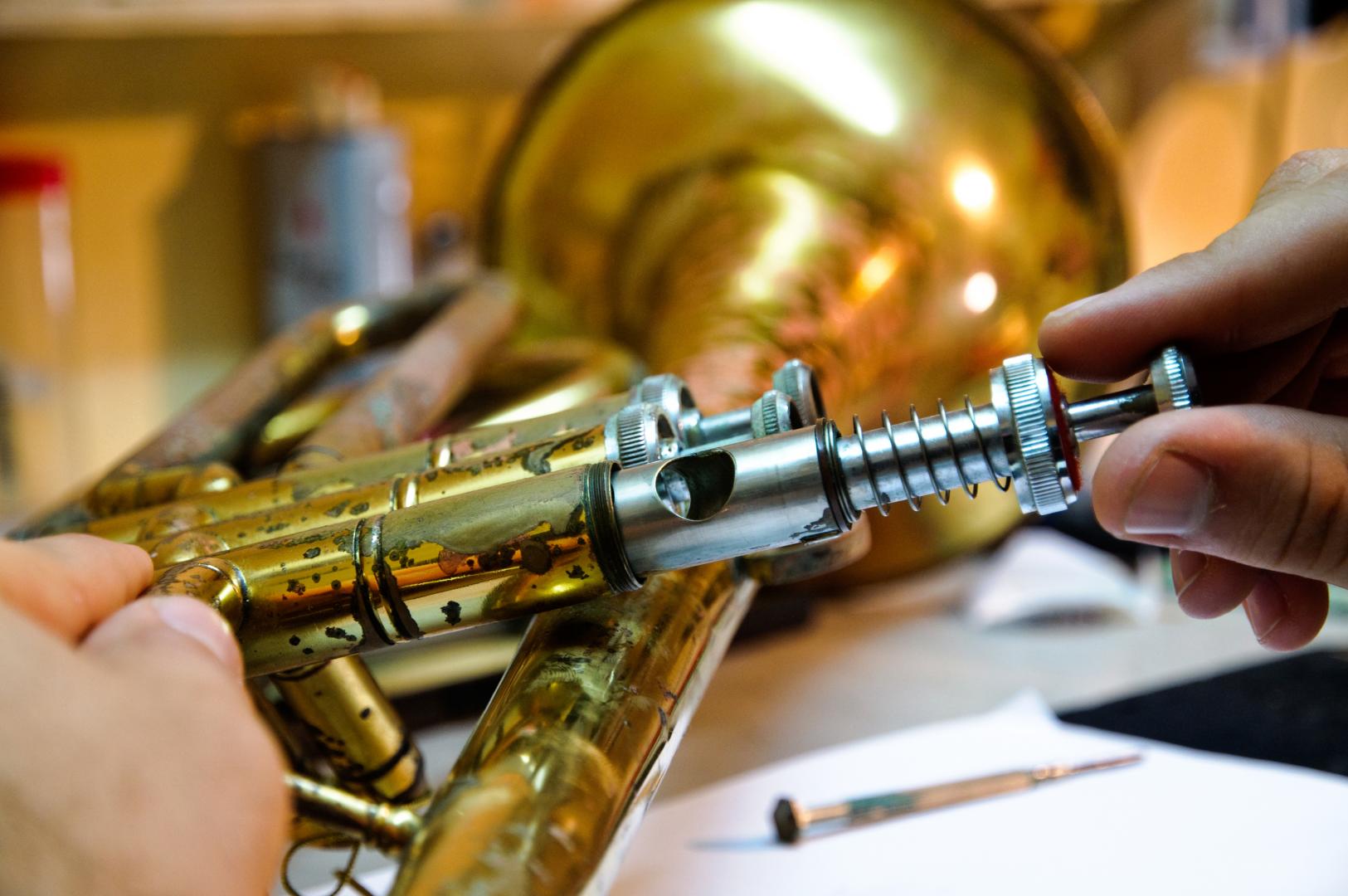 Lock Security Products
Doral Locksmith is the name to reckon with when it comes to getting your lock security products. Whether you are looking for key duplicates, smart keys, or other security products, talk to us.
We have years of experience in this industry, and we have the best solution for your safety and security.
Our priority is your security
Unlocking Services
Getting locked out of your home or office can be an unpleasant and stressful experience for anyone. Here at Doral Locksmith, we offer professional unlocking services for homes, office and cars.
We are at your disposal 24/7 and are always ready to assist you in all your unlocking needs. Call us now!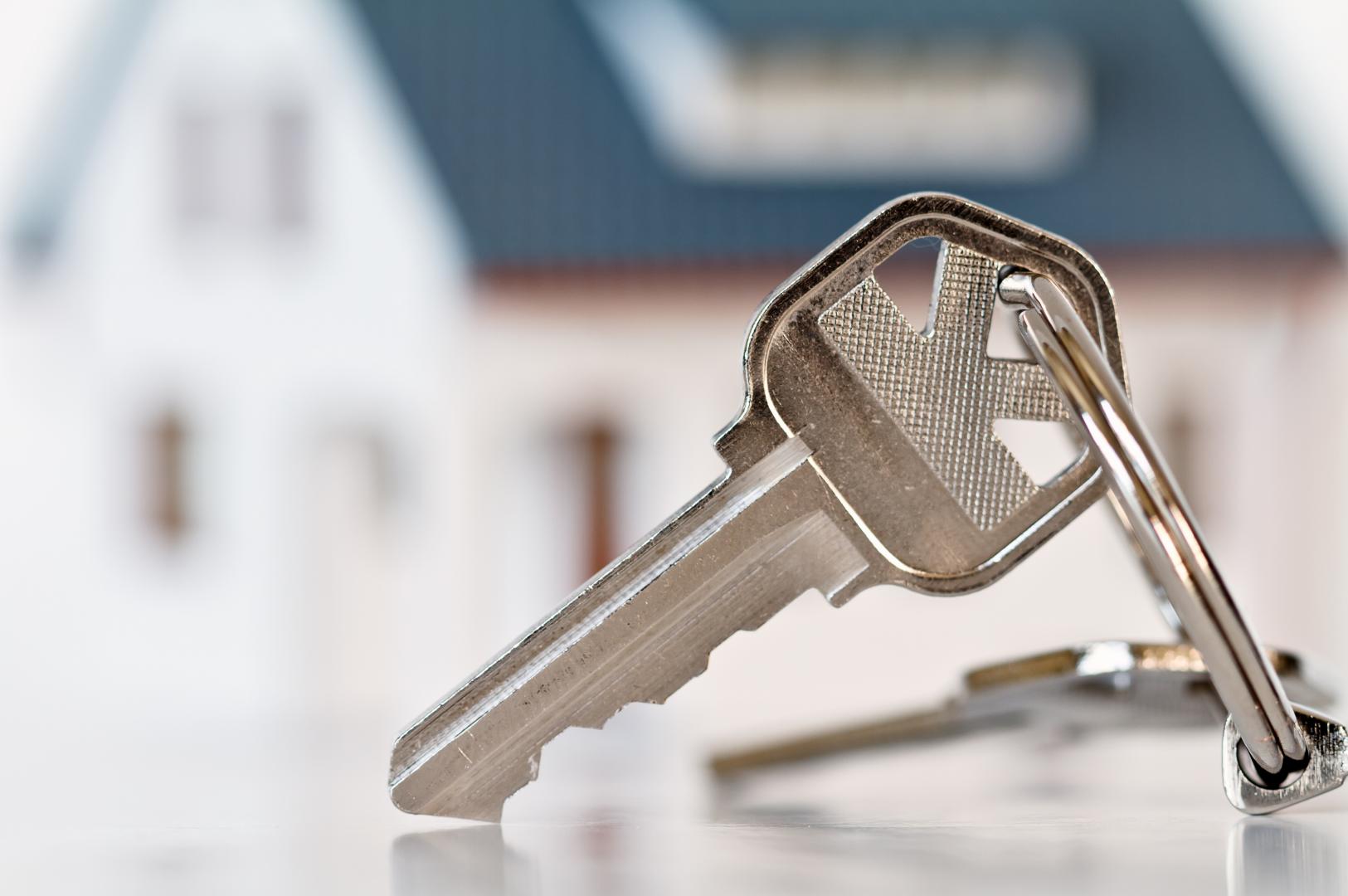 A professional team at your disposal 24/7

 
Smart keys
24/7 service
Lock security products (Residential and commercial)
Lockouts (Home and office)
Key Duplicates (Vehicle, home)
Door Unlocking (Cars, office doors, etc.)
We'll be glad to assist you in all your security needs and queries.