Professional Locksmithing Services | Miami
Founded in 1992, Doral Locksmith is a family-operated business that specializes in a range of locksmithing services throughout South Florida.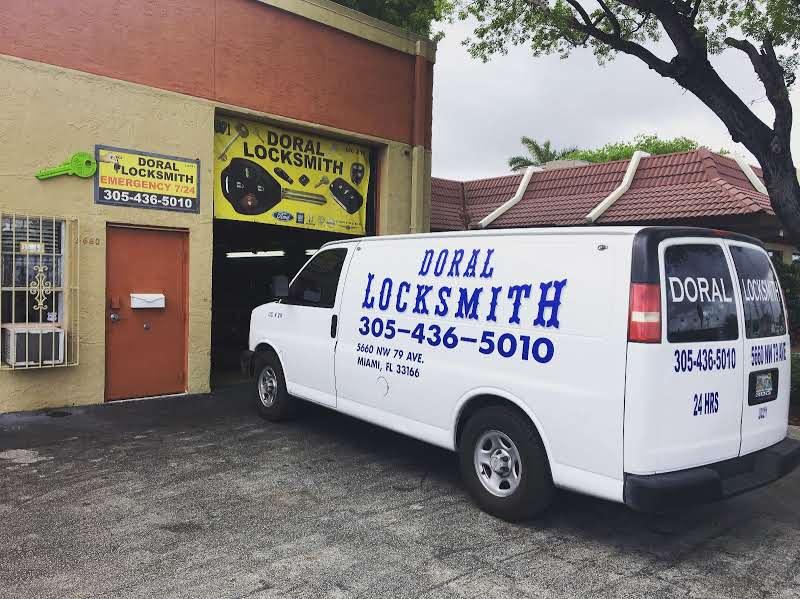 Lockout Services
Are you locked out of your home, office or vehicle? Call Doral Locksmith immediately!
With over 32 years of experience behind us, Doral Locksmith is a leading service provider for all your locksmithing needs. We'll assist you in all your lockout emergencies immediately, at any time of the day or night.
Fast, convenient and efficient lockout service
Lock Security Products
Here at Doral Locksmith, we also offer a variety of security products to ensure your safety and well-being at all times. Whether you are looking for duplicate or smart keys, talk to us.
Rest assured that our security products are fabricated in house, using premium quality products only. Get your residential and commercial security products designed by an expert.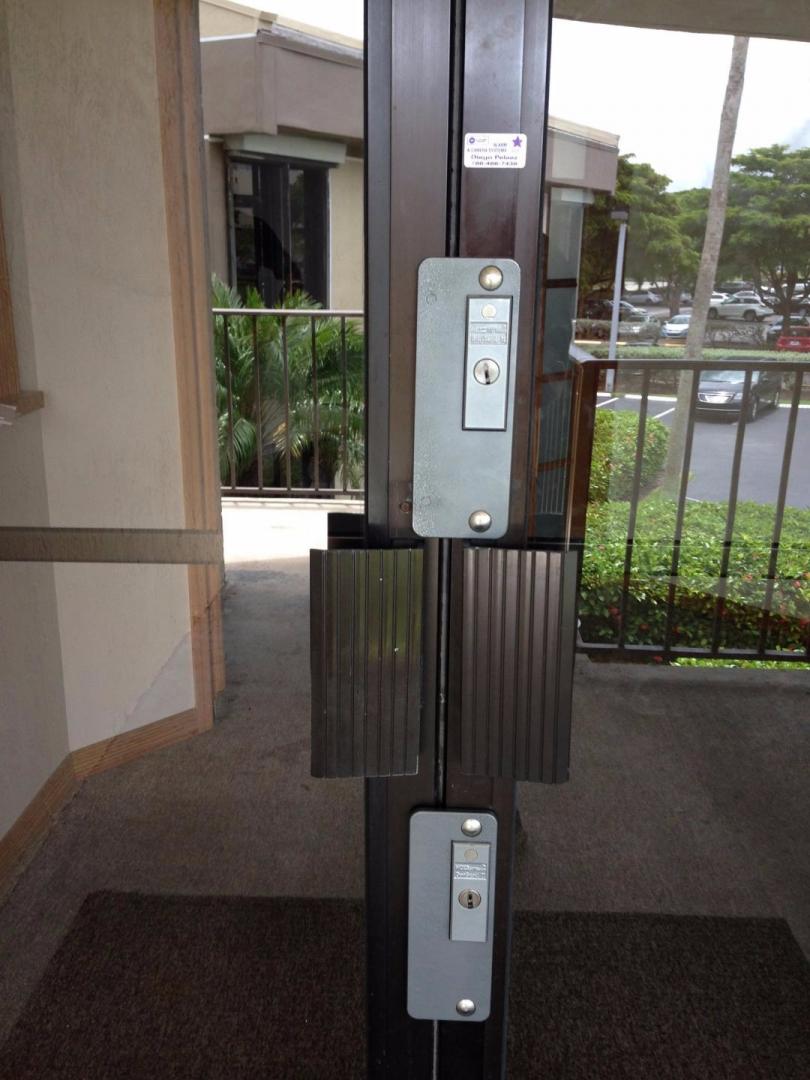 Duplicate your home, office or vehicle keys

 
32+ years of experience
Licensed and insured business
Fast & convenient with a 24/7 service
Competitive rates
In-house manufactured security products
100% customer satisfaction guaranteed
Get in touch with us today for more information.